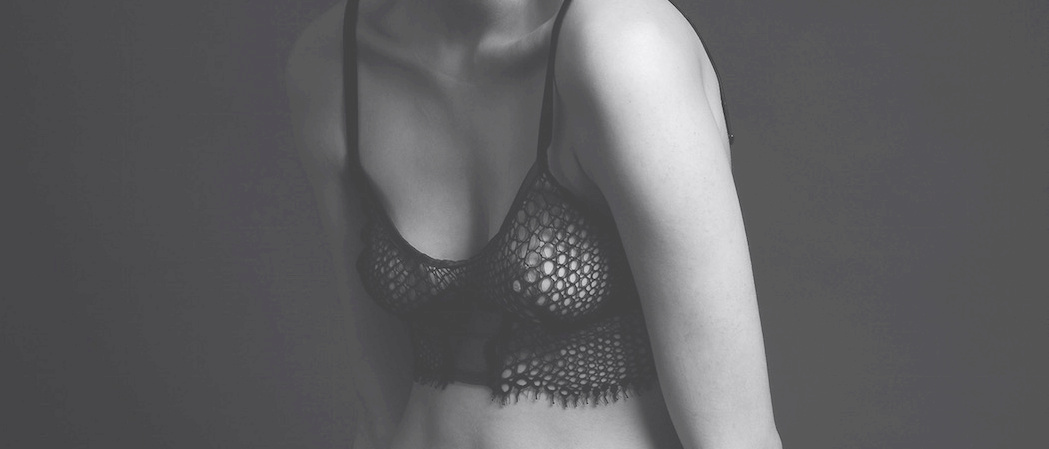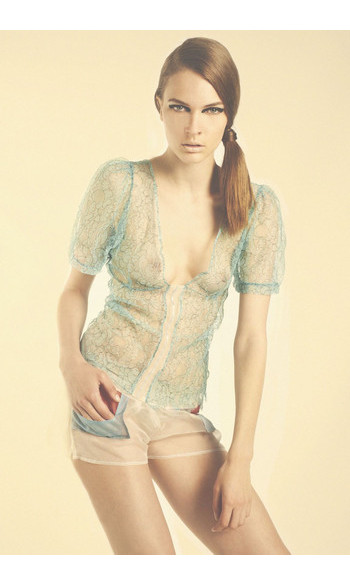 Premium Lingerie à Porter
Elise Aucouturier, the french P
remium Lingerie brand is exclusively made in les Hauts-de-France.
The whole collection is designed only with laces from Calais and Caudry, silk from Lyon and broderies from Villers Outreaux.
Now established since 19 years, she tryes on each collection to recreate her own style : modern & vintage, elegant and definitely French.
Her Lingerie à Porter is so different with a new way or wearing, playing and showing ( or not !)
You can shop all of our products in the shop, via the menu or simply by clicking
here
.